ADOPTION QUALIFICATIONS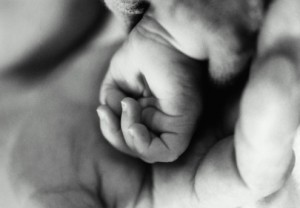 Prospective adoptive parents should be married for two years. Prospective adoptive parents married less than two years may be considered if they have had a long term relationship prior to marriage.
Prospective adoptive parents must indicate their intentions to raise their children with religious and moral values.
Prospective adoptive parents without children will need to attend newborn child care classes and submit a statement of attendance from the instructor.
Prospective adoptive parents must have a current certification of infant CPR.
We believe that smoking in the home is a threat to the health of the child. With this in mind, we encourage non-smoking areas where the child could be affected.
Many birth parents request updates about their child to assist with the grieving process to help reassure their placement decision. Therefore, adoptive parents, if agreed upon by all parties, are asked to provide us with non-identifying letters and quality photographs of the child twice in the first three months after placement. After the first three months, pictures will be requested to be sent at six months and twelve months. Beyond the first year, pictures and letters will be requested around the child's birthday for the first twelve years.
If both adoptive parents plan to continue working, a six week leave after placement is encouraged to take care of the child. This responsibility may be taken by one parent or shared by both.
The adoptive parents must agree to make themselves available for monthly post placement supervision visits of the child until their adoption has been finalized.
Pediatricians' reports are required from each doctor's visit until the adoption has been finalized.